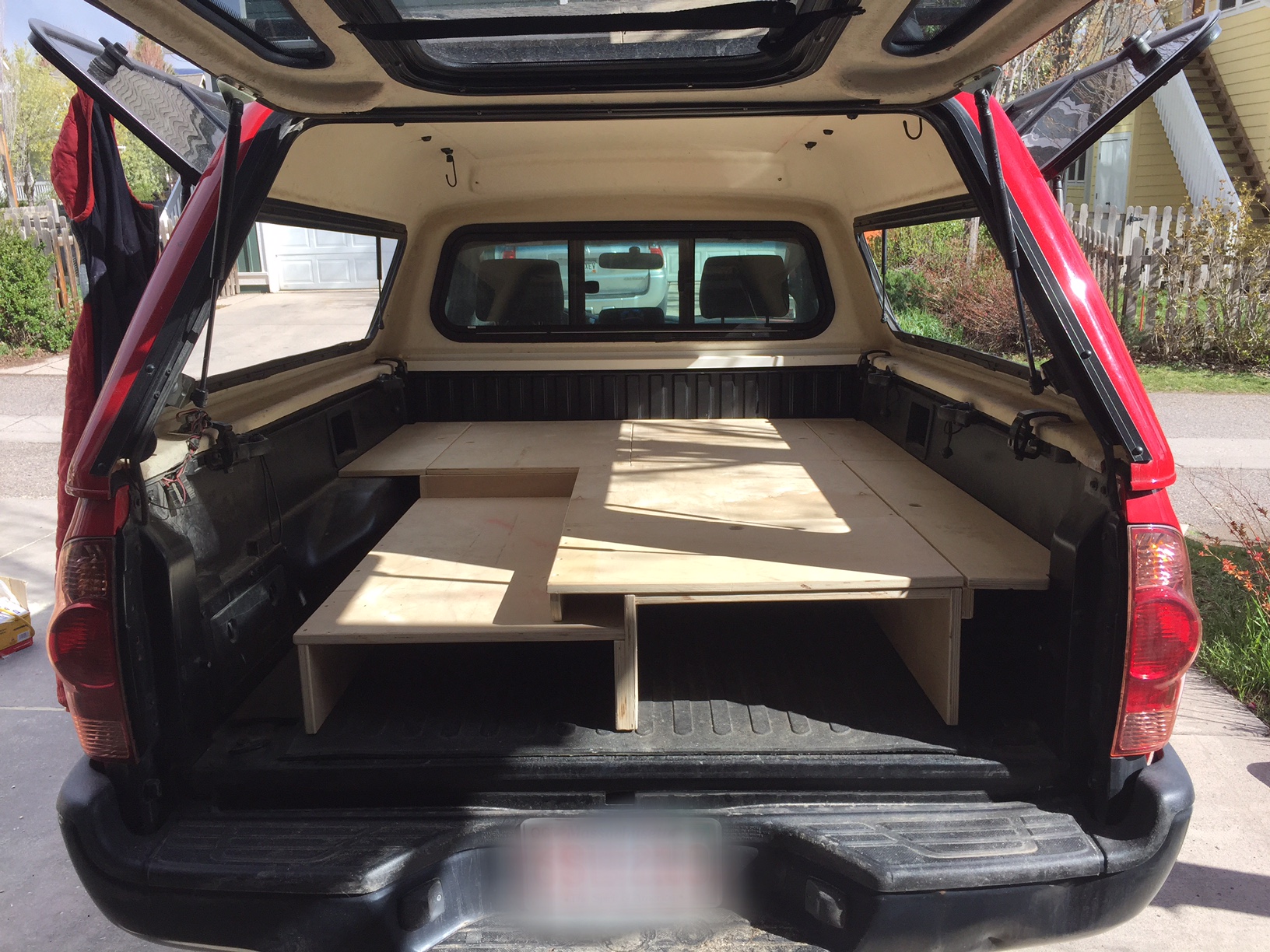 Last night I moved out of my apartment, which I had been in for 5 years. I'm not partaking in Vanlife, but in my case it's more like TruckBed Life. I'm only going to be home for three of the next six months, so why pay rent.
With the help of my good friend Dave G. we were able to build out the back of my 2006 Toyota Tacoma in a day. The icing on the cake was Dave was able to procure some sweet Baltic Birch plywood. It was used to ship doors from Italy to a job he was working on. The build out took about eight hours.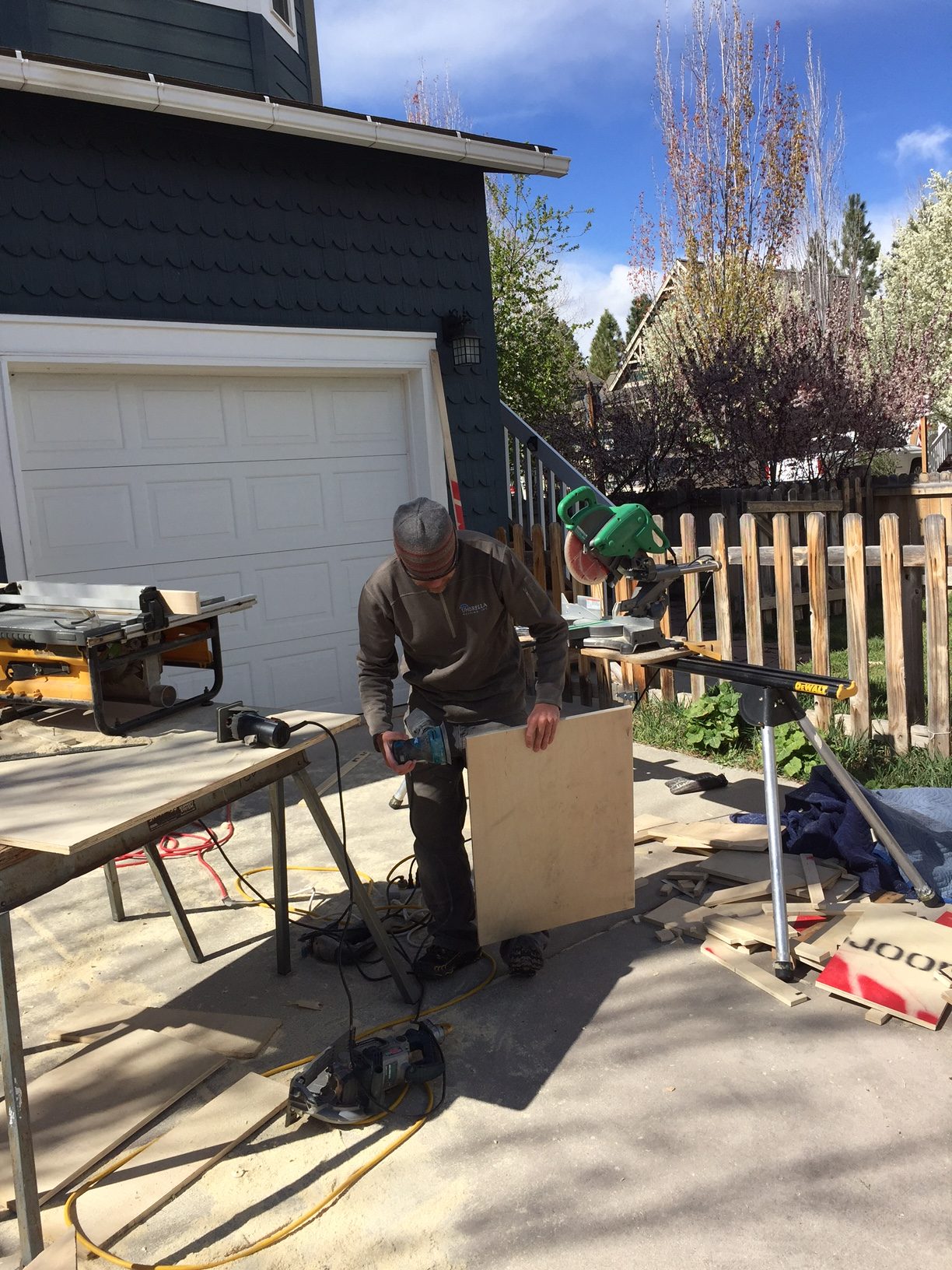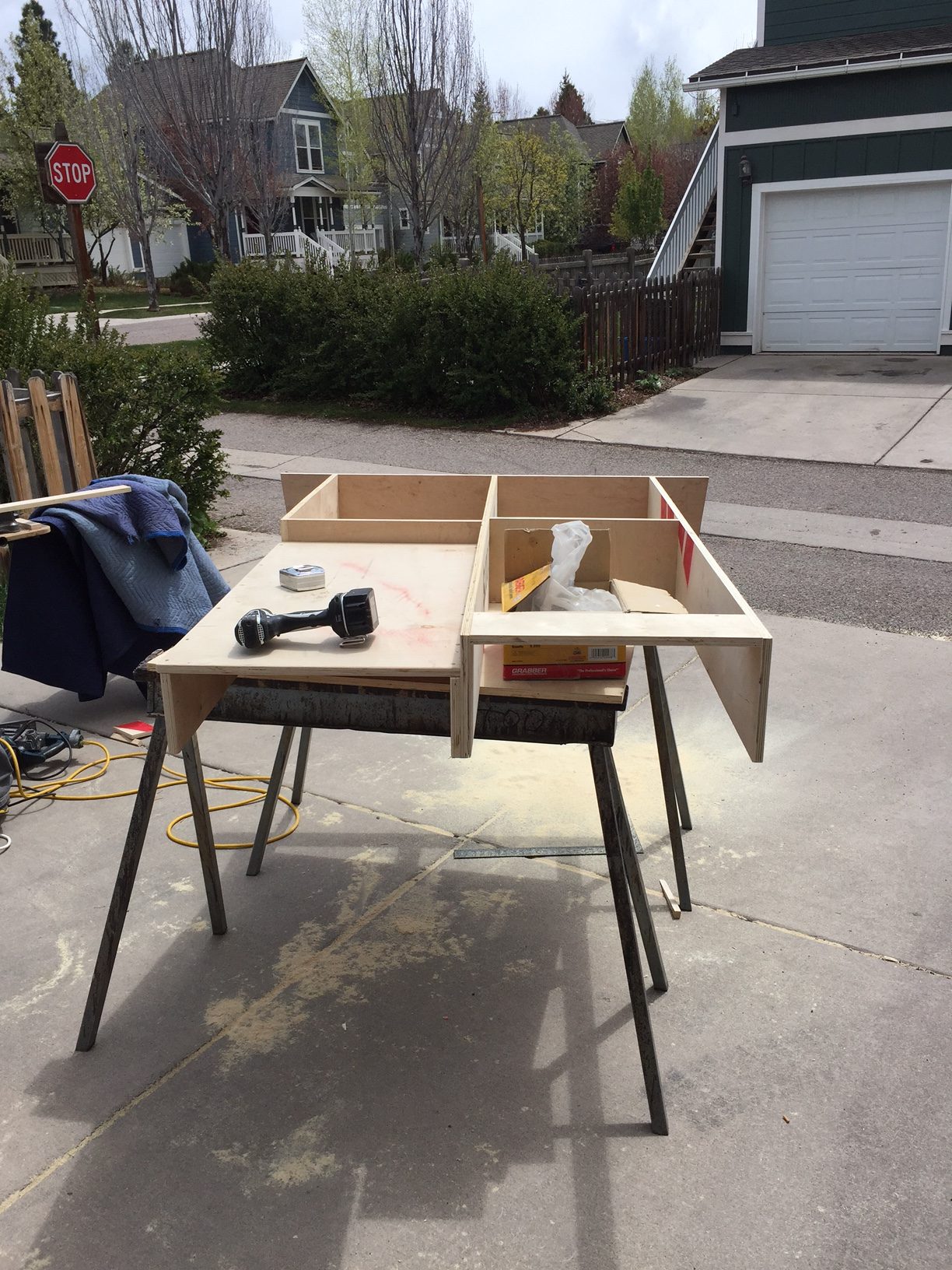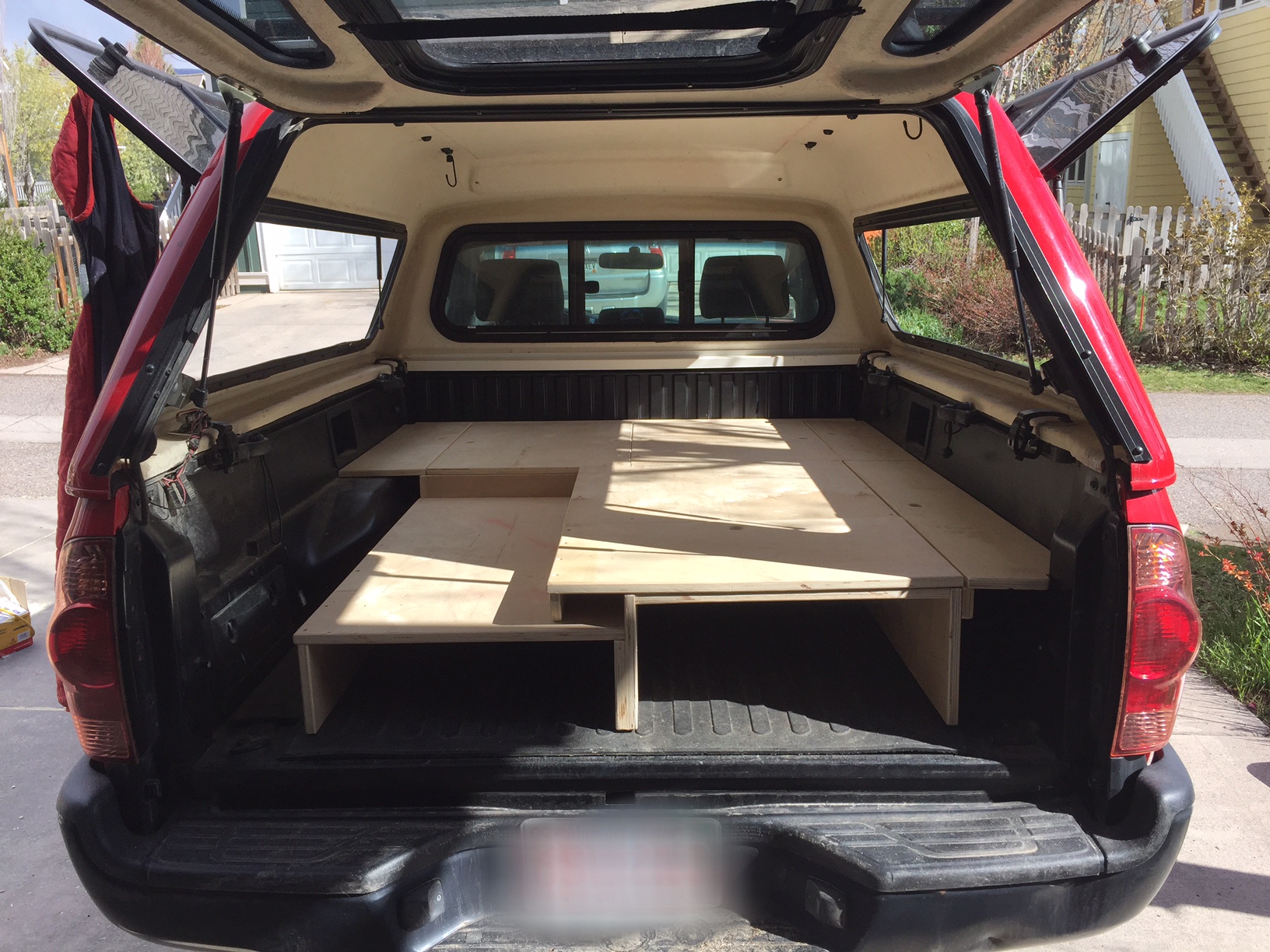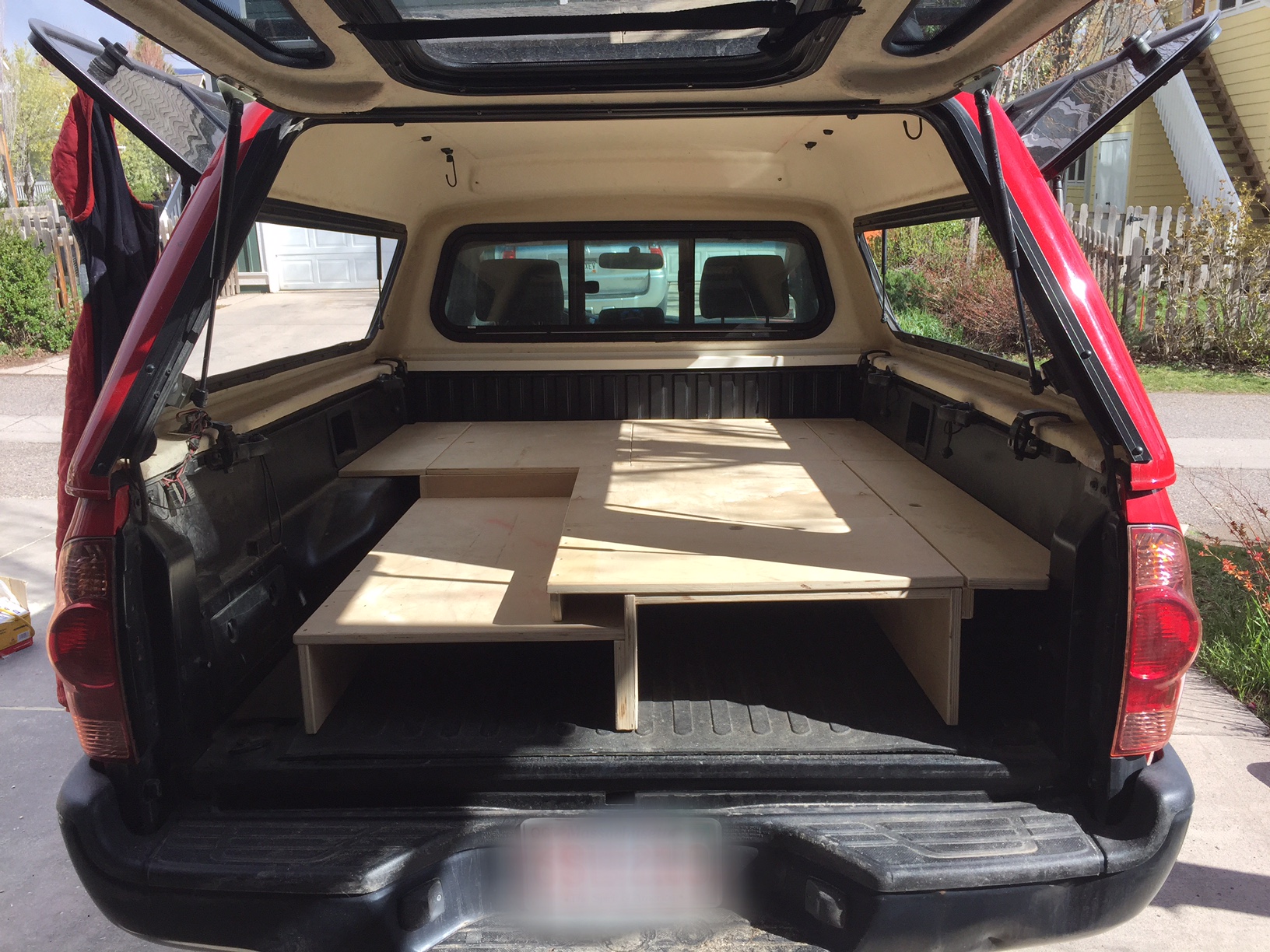 Along with Dave's help I also received gracious support from Yeti Coolers in the form of a Tundra 75 cooler. Goal Zero supplied me with a Yeti 400, 2 Flip 20's, Lighthouse 400 Lantern & USB Power Hub and Boulder 100 Solar Panel. Camp Chef supplied a Mountaineer 2 Stove, 12″ Seasoned Cast Iron Skillet and Mountain Series Steel Griddle 13. If I add these items to my christmas presents (camp table and axe) and I now have a sweet camp set up.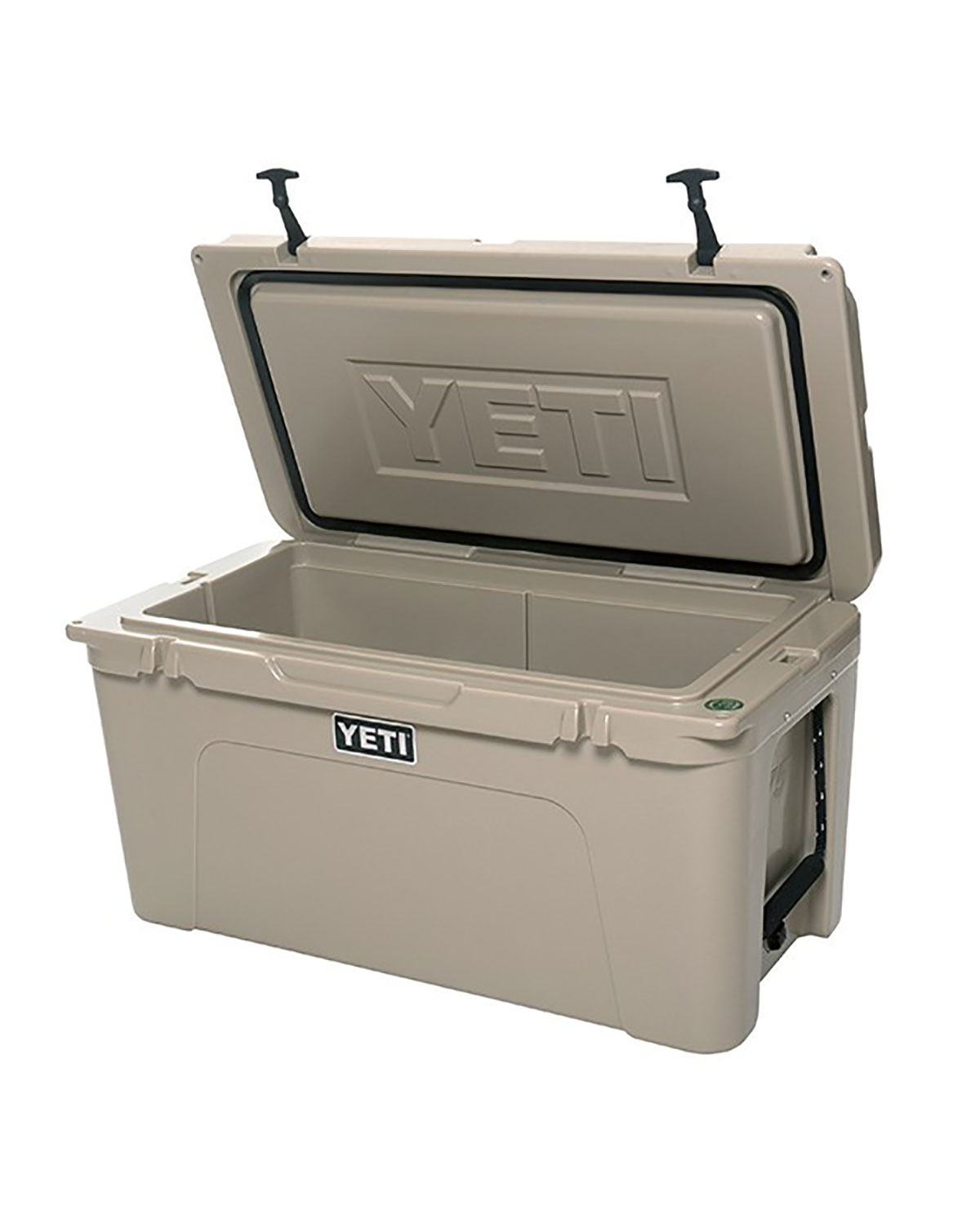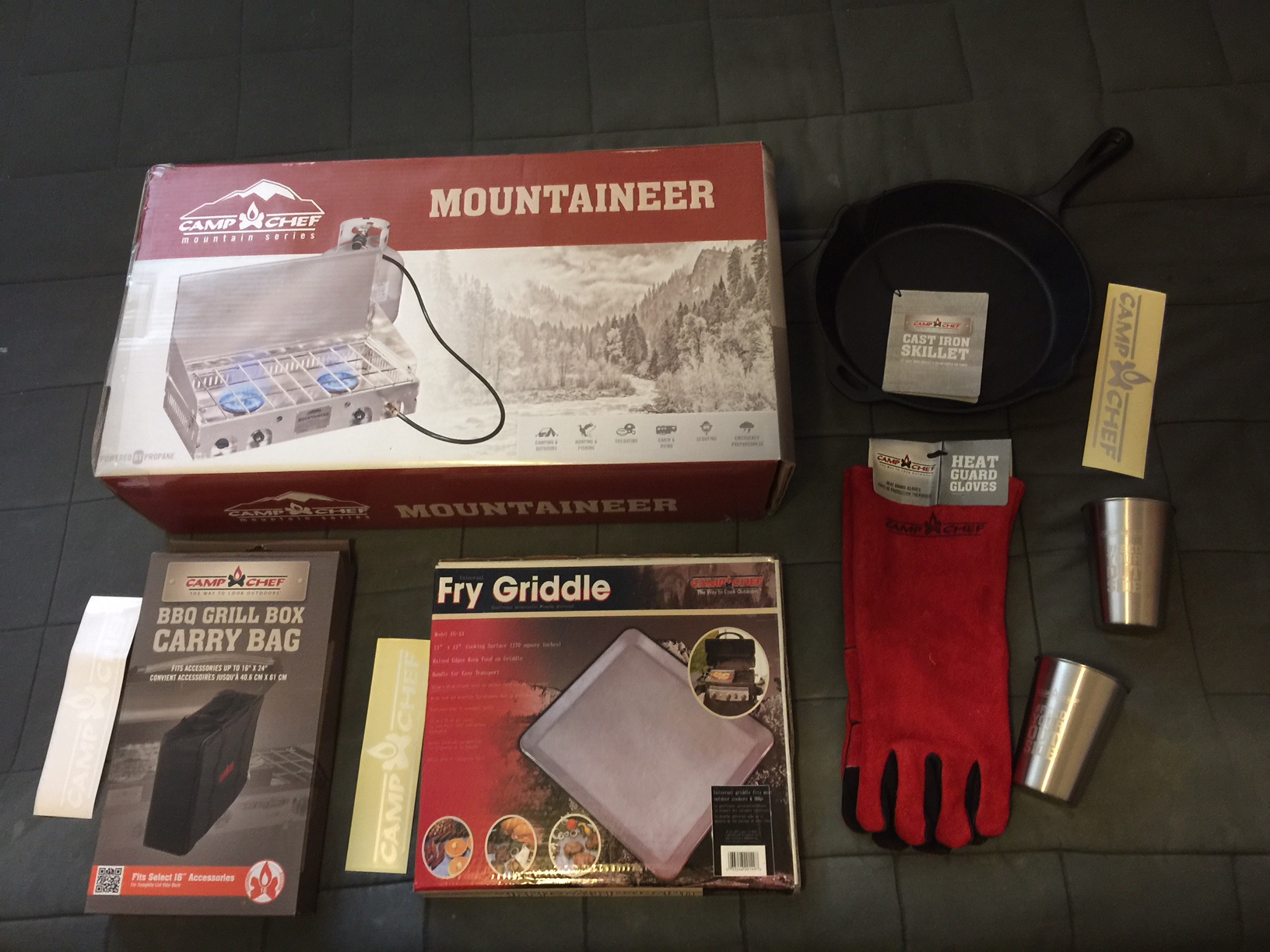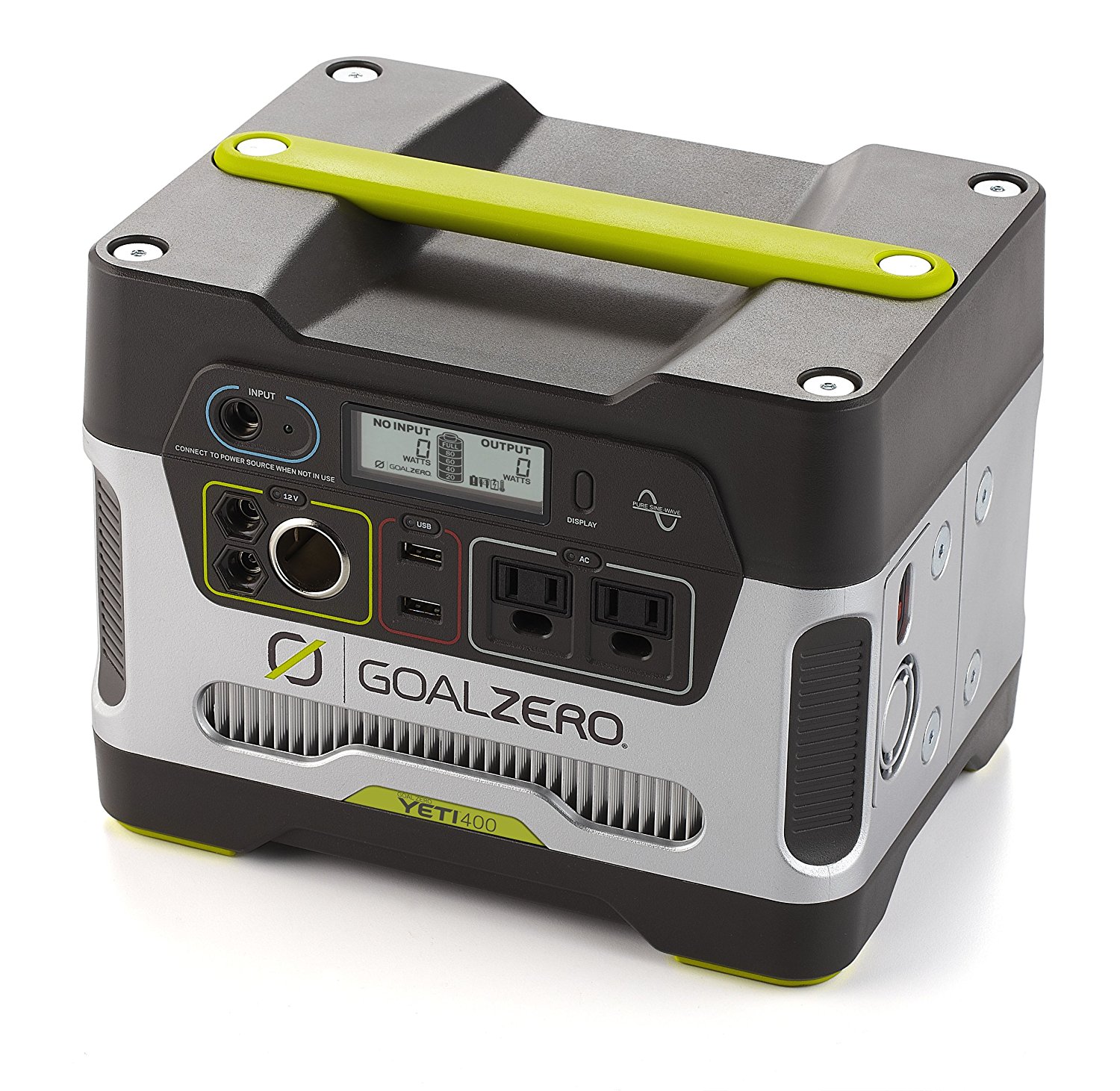 I'm going to use the experience to prepare for true Vanlife hopefully starting in the Fall. I hope to purchase a Mercedes Sprinter van and build it out. Right now I'm trying to figure out what size to get and whether to get 4w or 2w drive. Both have advantages and disadvantages but we won't go into that now.
Being the Goldielock's that I am when it comes to sleeping flat I'm going to have my work cut out for me finding flat spots to park the truck. I think wheel blocks are in my future. I just have to figure out where I'd put them.
I'm not worried about sleeping in the truck but more the fact that it's going to be easy to eat out more. Part of the reason to live out of my truck is to save money. The other half is I want to be mobile. Rent in the Roaring Fork Valley is crazy and I can't see paying that kind of money when a car payment for a Sprinter is less. The Sprinter fits my lifestyle and will allow me the freedom I've been looking for.
The one thing that will be the hardest for me is the fluidity of this lifestyle. I the type of person who likes to have a plan. Take for example the concept of where to park the truck and sleep. My minds says I'm in society and I should have a set place to sleep. The reality is I need to view my situation like I'm on the trail. Camp was always unknown, sometimes up to the moment before I found a spot.
The next step will be creating a career that allows mobility. My short plan is to start creating content for my sponsors and work outward from there.
You can follow my Instagram to see more pictures of my TruckBed Life as it unfolds. I'll also keep a list of tips and pit falls I learn as things progress and share them later.
I'm loving the support from my friends. I've already had three friends offer me their couch or shower.
https://oneofsevenproject.com/wp-content/uploads/2017/05/IMG_0853.jpg
1224
1632
Craig Fowler
http://oneofsevenproject.com/wp-content/uploads/2017/01/1of7-logo-lockup-grey-1132x212-300x56.png
Craig Fowler
2017-05-01 02:39:20
2018-11-30 12:03:37
Today I become a Nomad and embrace Vanlife.