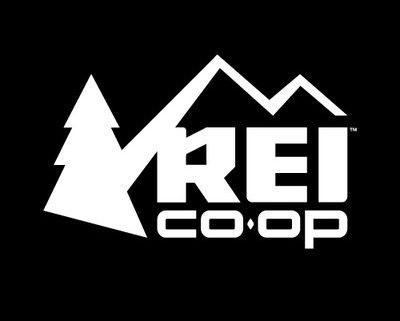 REI Framingham hosts
A talk by Craig Fowler
and the One of Seven Project
Join me at REI Framingham on March 29, 2018, 6:30-8pm, where I'll be giving a talk on the One of Seven Project.
Event Description:
This presentation follows one person's goal of wanting to be the first person to complete both the thru-hiking and bikepacking triple crowns, to a mission to help others know and follow their own passions.  Presenter, Craig Fowler is the founder of the
One of Seven Project.
He is also a seasoned outdoorsman and athlete with over 50,000 miles of cycling and hiking knowledge.
Come join us as Fowler shares stories from his early years, to what lead him to becoming a professional adventurer, and to his mission to help others find and follow their own passions through his One of Seven Project.  Be inspired by his knowledge and antidotes from over 11,000 miles of hiking and bikepacking. (Hiking: Appalachian Trail, Pacific Crest Trail, and Continental Divide Trail and Bikepacking: Tour Divide, Colorado Trail, and Arizona Trail)  Gaining first hand knowledge of the gear he used and  what trails or sections are must for anyones bucket list. Most importantly, be motivated so you can go out follow your own passions.