A lot of people ask me why I name my bikes (in this case, Phillip the Trail Donkey), and backpacks. The honest answer is that I think it's fun. Plus I spend so much time with them, why not give them a name. By the end of a long trip, they become like friends. I have no problem admitting that I talk to both my bikes and backpacks. Shit gets lonely and a bit weird out there, after days on end of being alone.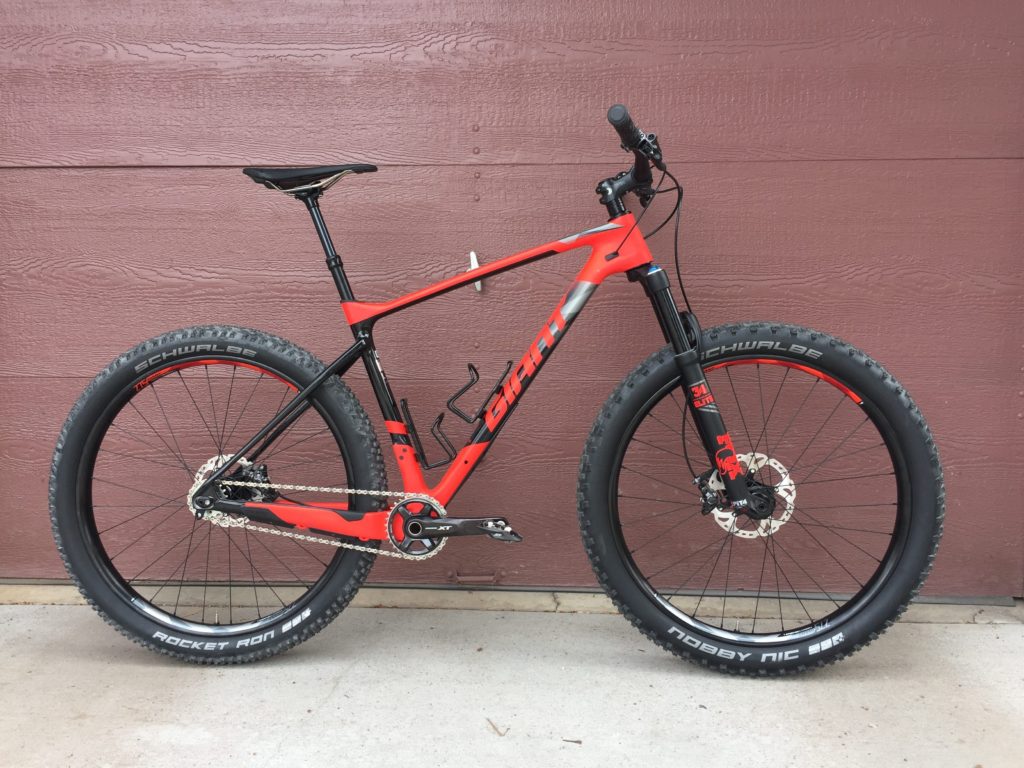 Lately I've been asked a lot why I named my bike Phillip. There are two reasons behind this. The first is, Phillip carries all my gear just like a donkey would carry the gear for a prospector back in the time of the Old West. This is where the "Trail Donkey" part of the name comes from. (I'll admit I'm not the first person to call a bike a Trail Donkey).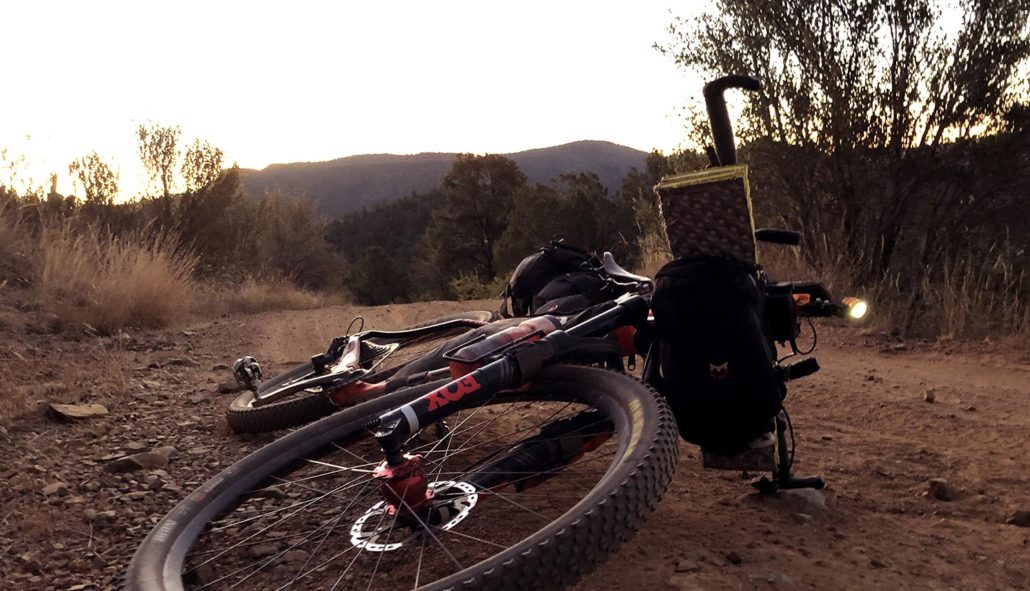 The second reason is, if you know me at all, you know I like the critters. Big ones, small ones, I like them all. Donkeys are high on my list of likeable critters. What's not to like! I've always thought Phillip would be a great name for a donkey. Since I don't think I'll ever own a real donkey that I could name Phillip and he is my Trail Donkey it made sense.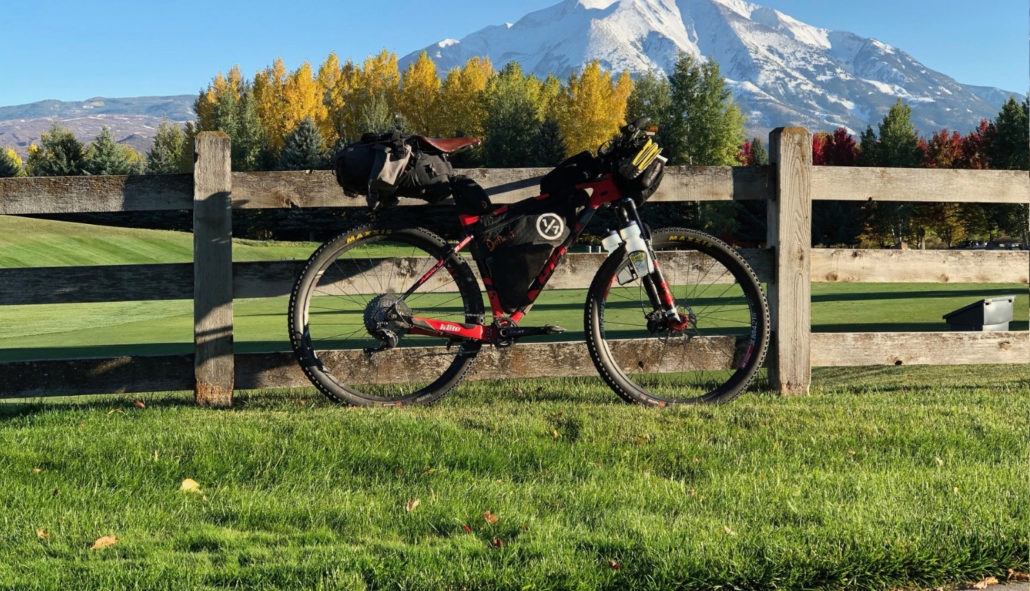 Over the course of the Bikepacking Triple Crown in 2017, Phillip and I covered 5600 miles. That's a lot of time to spend together. I have to admit I'm more attached to him than any bike I have owned. Throughout the Triple Crown he performed like a champ and besides a few flats, he was flawless.

Last year Phillip and I took a trip to Alaska, with my buddy Scott. We covered almost 500 miles while touring on the Alaskan Pipeline, Denali, Parks, and Richardson Highways. Just last month we circumnavigated Lake Tahoe. It's 122.9 miles and includes 16K of climbing and descending. As I descended into South Lake Tahoe, I reached down and stroked Phillips frame bag like he was a real donkey. I told him I was proud of him and that he did a great job. Just another normal day on the bike for me.
Phillip even has his own stickers and t-shirt now. You can get your own at the One of Seven Project store to help support Phillip and the Project.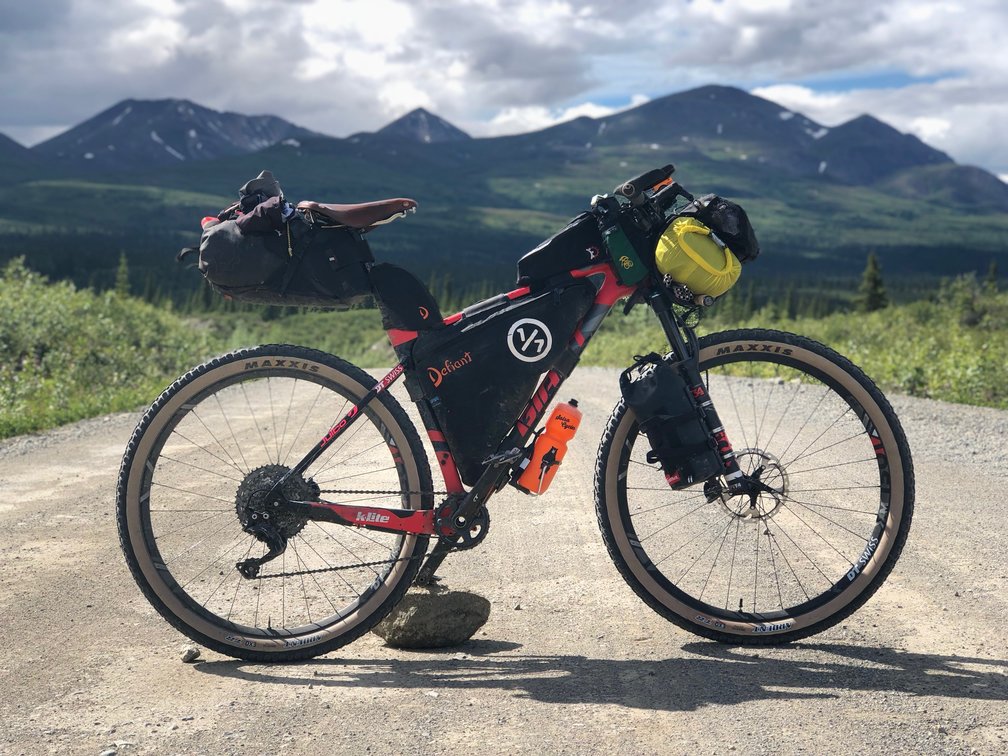 https://oneofsevenproject.com/wp-content/uploads/2018/11/Untitled-design-22.jpg
857
1493
Craig Fowler
http://oneofsevenproject.com/wp-content/uploads/2017/01/1of7-logo-lockup-grey-1132x212-300x56.png
Craig Fowler
2019-10-28 19:25:50
2019-10-28 19:25:50
Phillip The Trail Donkey