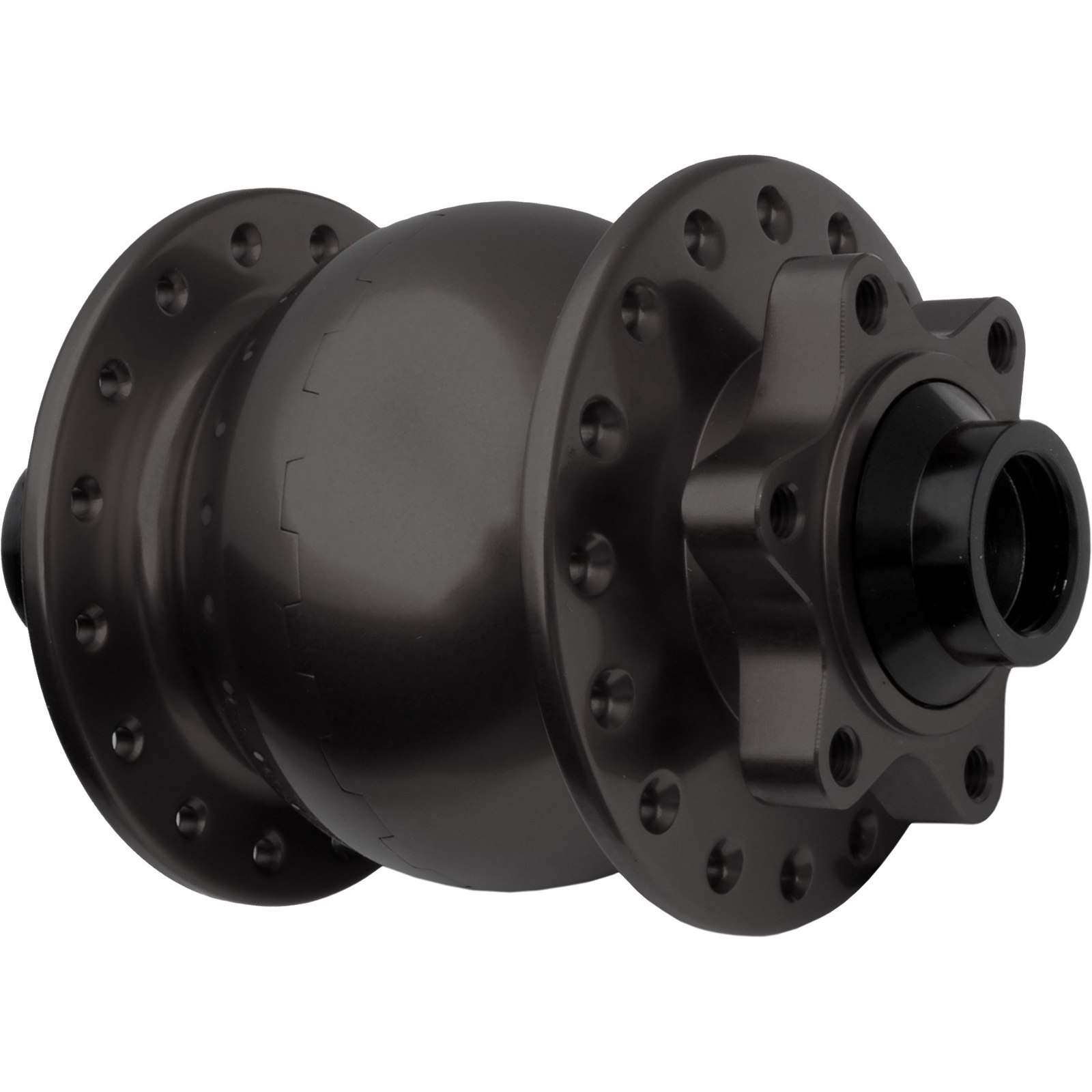 Today was day 2 of James and my re con of the Test of Metal (T.O.M).  We rode what would be the second half of the race.  If your not familiar with the TOM, it's a 67k/ 42 mile mountain bike race with 35k of single track.  There's something like 400 people in the race.
We climbed for 7+ miles then we descended through snow from a storm last weekend.  Quickly we were out of the snow and losing elevation fast.  We turned onto Powerhouse Plunge a black diamond and had to work a little on that one.  The weather which was light rain for most of the climb and some of the descent was now much nicer and warmer.  We would eventually meet a local named Steve who showed us the rest of the race course.  His assistance was great since we would have probably had to stop at least a half dozen more times to consult the map to figure out the route ourselves.
During our ride we rode the following trails:  Mamquam Forest Service Road, Ring Creek Rip, Powerhouse Plunge, Farside, Root 99, S & M Connector, and Endo.
Tomorrow is a much need day off for me. I've been on the bike for over a week now. Depending on weather I might try and play some disc golf here in Vancouver before I head home. After riding a good portion of the race course I'm feeling good about it. I hope to get back up here once more at least before I come up the week before the race. I have vacation to use and the plan is to come up mid week for some last minute re con.
———-
Scatman
Get out there!
Powered by adventure, fueled by Feed the Machine, Hydrated by nuun, and built for life like Stanley.
https://oneofsevenproject.com/wp-content/uploads/2016/12/son-hub.jpg
1600
1600
Craig Fowler
http://oneofsevenproject.com/wp-content/uploads/2017/01/1of7-logo-lockup-grey-1132x212-300x56.png
Craig Fowler
2011-05-08 12:00:46
2011-05-08 12:00:46
Squamish, BC Day 2